What can a cute baby bring to us? Happy, hope, a brave but warm heart. You will give her all your love and tender and hope her become a little kindly princess when you have a baby girl. You will give him all your support and attention and wish him grow into a little brave gentle when you have a baby boy. It's an amazing and unbelievable experience to become a mommy or daddy. But, hey girls, you are still too young to have a baby, right? Don't worry, we can provide a chance to experience it in our baby games.

In our baby games, you can learn how to care about a cute baby with many princesses or some others help. When they will give birth to a little baby, you need to help them have an operation to make sure the safe of baby and adult. When you have done that, you may need to decorate a beautiful baby room for them using your fashion skill and design skill. It's not done yet! These princesses will need to dress up for their babies because they really not expert in these things. Does that sounds crazy? Yeah, there still many things waiting you to do when these little guys get in trouble, but looking at these little cute babies with little hands and little feet, how can you blame them?

Baby is just like that, only when you have a try can you understand them.
So don't hesitate to join our website 4j.com and enjoy these baby games, they will be so glad that you can take care of them. All your efforts will get back when you see them smiling. Little angel, right?

There are 1320 Baby games on 4J.Com, such as Pregnant Mommy Care, Vlinder Girl Dress Up and The Life Of Pregnant Mommy. We have picked the best Baby games which you can play online for free. All of these games can be played online directly, without register or download needed. We also add new games daily to ensure you won't become bored with old games. Enjoy!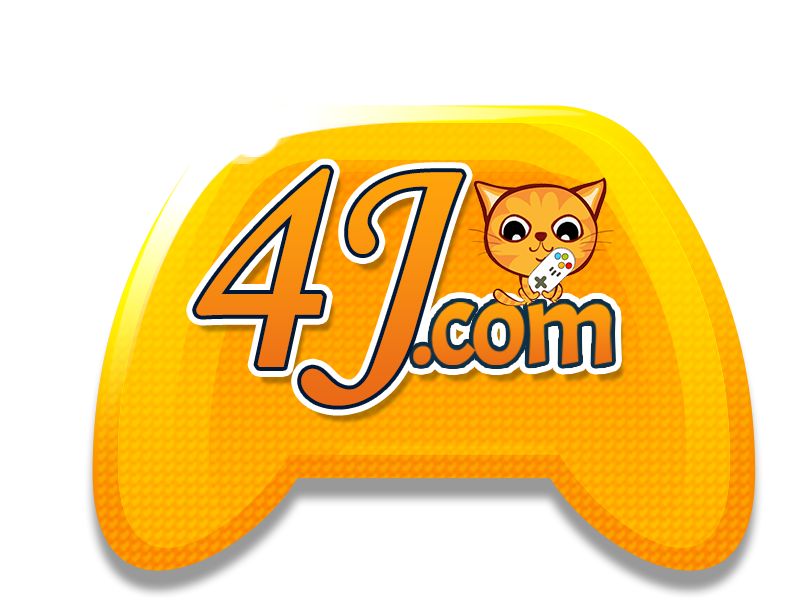 Baby Games