There are many shapes in our world, triangle is the most stable shape, circle is the most beautiful shape, but today we are discussing block, what we normally called square. Block game seems boring, but for people who like shape and math, these games will be interesting and charming. Block game often linked to physics game, balance game and puzzle game, so if you like these games, don't hesitate, try our free block games!

In these block games, sometimes you need to keep balance or destroy balance using block and other shapes. It's not easy for a beginner, but when you have some experience, these games will be easy to you. Sometimes you need to pass through many platforms made in blocks, these platform games will be dangerous and need some skill, if you want to find a way out of this place, you can only use your skill jump from platform to another. Sometimes you need to play some matching games like Tetris, you know, both relaxing and need some intelligence, very interesting and playable. If you don't like these block games, we still have many other kinds of blocks, many of them are 3D game and many of them are h5 game, if you want try some real game, you can try our 3D block game and if you think open your computer is too complex, you can try our h5 block game.

For block game I still have many interesting experience want to tell you, but time is limited, so I can't tell you all of them. Even so, you can try them by yourself, I'm pretty sure you will find the game you like because we have so many excellent block games in different kinds. We will update our block games every week, so if you have time, remember to check our website 4j.com to play the newest block games. If you like shape and something link to this, don't miss this chance, our block games are waiting for you.

There are 1724 Block games on 4J.Com, such as Roll The Ball Online, Block Hexa Puzzle Online and Worldcraft. We have picked the best Block games which you can play online for free. All of these games can be played online directly, without register or download needed. We also add new games daily to ensure you won't become bored with old games. Enjoy!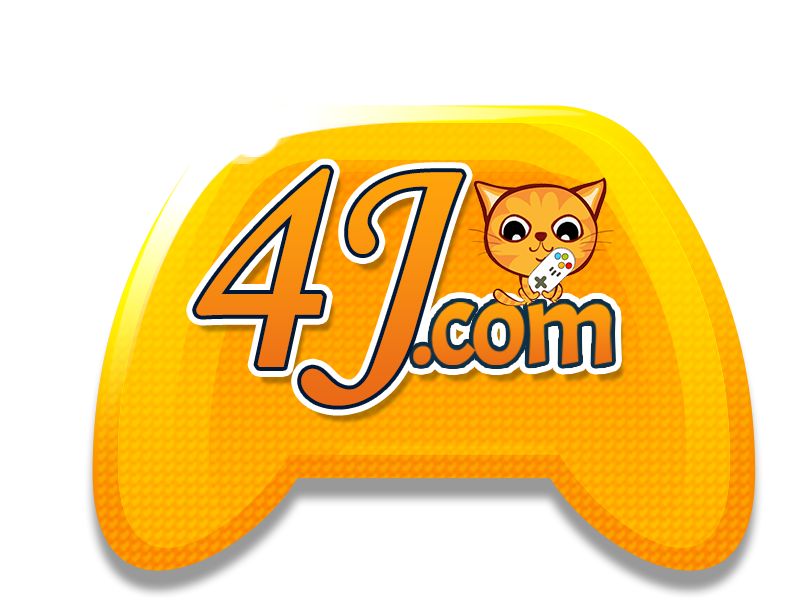 Block Games