Hey, guys, if you think you are a clever boy or girl, this place is really suitable for you! These games need little operation skills and lots of brain skills. If you want to pass through these brain games, try to become a smart guy and most important, keep your brain active. Don't miss these games, maybe you will find yourself a genius. You may ask, are you kidding me? No, I mean it. These games are not as simple as you imagined, if you can pass it all, you really are a game genius!

So what kind of games were collected in brain game? Let's have a look. First of all, math games. I believe many people don't like math just become it is so complex and boring. Trust, I can understand you, I hate it too. But math game is nearly the most difficult kind of brain game, so we added some of it. Then, physics game. This kind of game usually interesting and have some adventure factor, so it is more popular with players. Now it's escape game's turn. Escape game can gather many puzzles, it also can make you scary and nervous, so it's both difficult and playable. There are still so many kinds of brain games, but I can't introduce to you in this place. If you are interested in it, just open our website 4j.com and find the tag brain, and then you can play all these games for free.

If you still feel not enough, you can find another tag puzzle in the tag page, those games also need many thinking and strategy. As for the brain game, we can't promise you could pass it for sure. But if you try some time, you can find a way to make it eventually. By playing these games, you can practice your brain and become smarter!

There are 6733 Brain games on 4J.Com, such as Love Balls, Word Cookies Online and Flow Free 2. We have picked the best Brain games which you can play online for free. All of these games can be played online directly, without register or download needed. We also add new games daily to ensure you won't become bored with old games. Enjoy!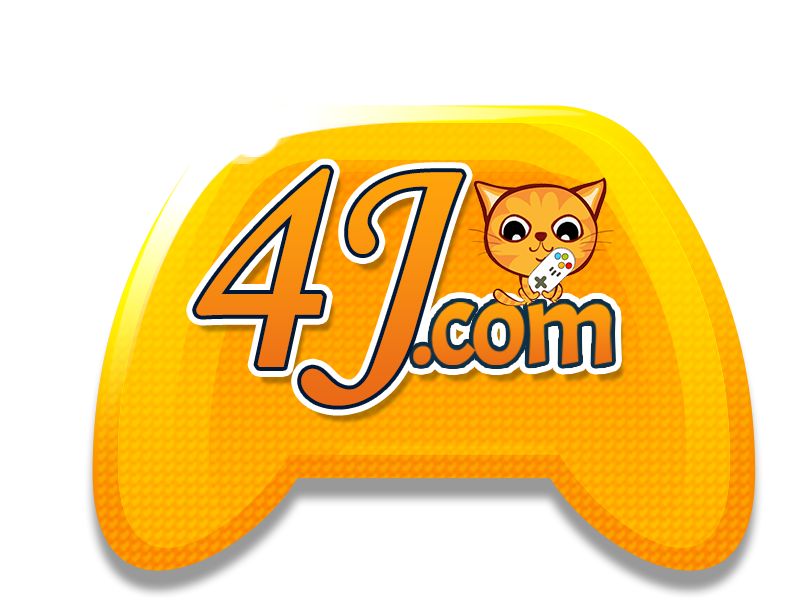 Brain Games