'Oh, guys, this game is so easy that I really don't want to play it!' Someone said. Listen to that, the game designer is annoying and decide to add something to make games more difficult and interesting - it is collecting. When you do your job or try to win a game, you must collect some coins, jewels or something else and you can use them to buy new items or weapons. Sounds easy, right? I'm pretty sure you will change your mind when you be killed because of your greedy of these things you need to collect. So how to find a balance between collecting items and avoid dangerous obstacles? It's time to use your brain!

Even if I thought it's a good idea to give up some items you want to collect when the game is getting harder, but it all depends on you! I mean, no one can blame you for your eager of wealth, right? We are all unsatisfied. But if you want to get items you need and pass through the level at the same time, maybe you should practice for some times. These collecting games need skills, only when you be familiar with these maps and traps, you can collect all wealth you want.

Get ready to become a rich person? If your answer is yes, start your journey and collect coins as much as you can! Just be aware of the deadly obstacles on your road to be rich. Don't deceived by the wealth. Good luck!

There are 6599 Collecting games on 4J.Com, such as Helix Jump, Slither.io and Wormax.io. We have picked the best Collecting games which you can play online for free. All of these games can be played online directly, without register or download needed. We also add new games daily to ensure you won't become bored with old games. Enjoy!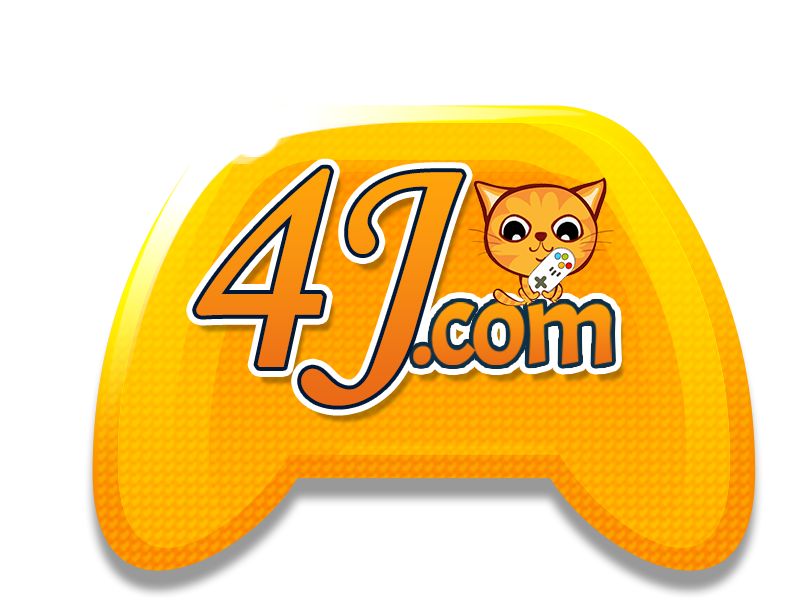 Collecting Games