Our collection of kids games are various and dazzling, no matter what kind of kid games you are looking for, you can find it on our website and can play them for free. Education games, adventure games, dress up games, cooking games, I can't state all of them because we have too many suitable game categories for kids. You will never run out of options when choosing your favorite games.

Our games for kids are completely different. Some games are so easy that you just need to click the mouse then you can finish it. But some games are so difficult, what you need to do is not only click your mouse but also control many keyboard keys at the same time to win a level. Some are gentle and funny like dress up games, grooming games which can make you feel happy, some are tough and need intelligence to pass just like puzzle games and math games. What you need to do is choose your favorite games and start playing them.

We update different kid games almost every day, so you don't need to worry about missing wonderful new games. Except for that, we will put our most popular games on the top, so you can know what games are played most and try them! I can't promise you will like them all, but I can promise you will find the game you like. If you don't want to play alone, call your friends and family memebers, we have games suitable for 2 players and multiplayer. Enjoy our games and have a nice day!

There are 26913 Kids games on 4J.Com, such as Helix Jump, Bts Apple Coloring Book and Slither.io. We have picked the best Kids games which you can play online for free. All of these games can be played online directly, without register or download needed. We also add new games daily to ensure you won't become bored with old games. Enjoy!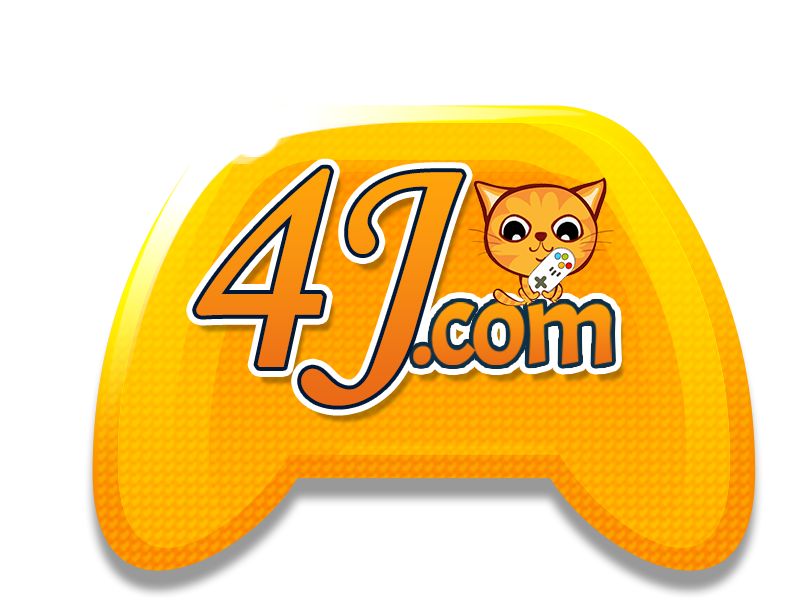 Kids Games