Warning! Enemy attack! You have to kill all your enemies to protect your planet and the people you care about. Does that sounds familiar? Yes, there are so many movies and games about killing. What makes a difference is that you are the hero of this time! So don't hesitate to kill those bad guys, it's your task and you are doing the best thing for your camp.

killing is always connected to blood in real life, but when talking to kill in games, it might be soft and non-violence. You may kill a cute bird when you playing puzzle games, kill some bad snowmen when playing defense games, or kill some aliens when protecting earth. These games are not so bloody and suitable for kids to play. If you feel sick of violence, you can try these games. We also have some killing games really bloody and rough, like acting a dinosaur and eat people or punch someone to death, these games may make you scared, so if you don't like these games, please never try them.

We will try our best make killing games more clearly to identify if they are bloody or not. So don't worry you will play a game you don't like. And we are trying to make some high-quality killing games, so keep eyes on our website 4j.com.

There are 2901 Killing games on 4J.Com, such as Bighero.io, Bullet Fury Html5 and Project Archer. We have picked the best Killing games which you can play online for free. All of these games can be played online directly, without register or download needed. We also add new games daily to ensure you won't become bored with old games. Enjoy!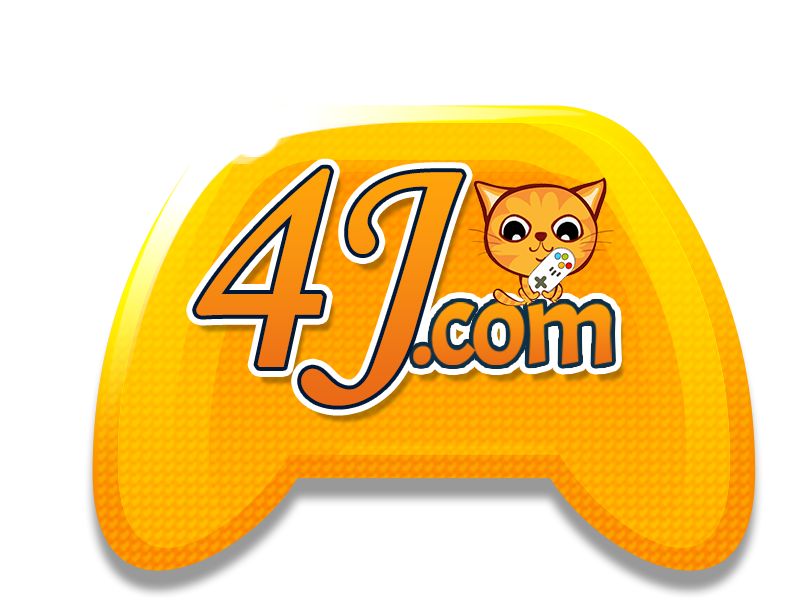 Killing Games