Music is a higher revelation than all wisdom and philosophy. Nothing is worth living for without music. Music is a gift from heaven, it will beautify our life and enrich our soul. That's why we collect so many music games for you. There are many wonderful music games, we devoted to collect them all and provide them to you. You may say, I didn't have gift for music, but you are wrong, everyone has gift for music, what you need is only the eyes to discover that.

Music has charms to soothe a savage breast, to soften rocks or bend a knotted oak. So let's feel the charming of music! In these music games, you need to click your mouse or arrow keys following the rhythm. This may be difficult for you to hit accurate according to the beat. But as you get familiar with these games, you will find them both easy and addicting. Just don't miss it if you are a crazy lover of music.

We have collected many music games and we will never stop our step to finding more. So if you are interested in our music game, just bookmark our website 4j.com. The longer you use our website, the more you will love it! Get ready to play these wonderful music games with your friends? Let's go!

There are 116 Music games on 4J.Com, such as Magic Piano Online, Magic Tiles 3 Online and Tiles Hop. We have picked the best Music games which you can play online for free. All of these games can be played online directly, without register or download needed. We also add new games daily to ensure you won't become bored with old games. Enjoy!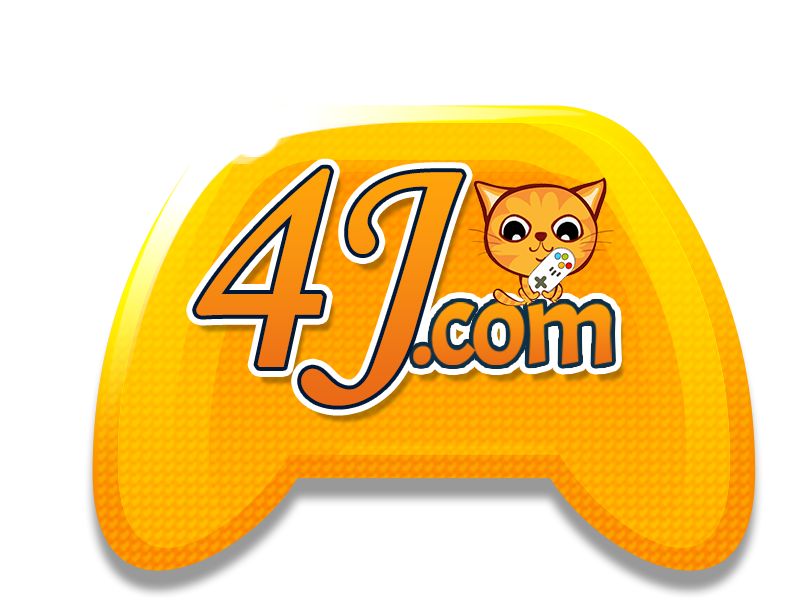 Music Games