What? You think this game is too simple? Maybe just collect coins not enough for you. So let's add some obstacles in your game! Yes! Your every complain will make the games change. So see those dangerous traps, sharp thorn drop from the clouds, heavy roller falling from the mountain, a trap full of daggers on the ground and so on will all rack your brain. You must be careful to avoid these obstacles, I hope you can handle it when you still have many other tasks.

When you run into some obstacles, you need to find some way to avoid them or find some tools to eliminate them. And which way to choose is not your choice. If we give you some weapons, you can damage it, or you will only have one way to avoid it. Cross some ordinary obstacles is not so difficult, but some obstacles are deadly and judged strictly. If you tough them, you die. So be a delicate person, pay attention to your location in any time and in any place, jump obstacles one by one. If you can't do it rhythmically, you will lose your game.

Obstacles often appear in adventure games, running games, jumping games and many other kinds of action games, so be really careful when you play these games. Life is tough, life in games are much tougher, so make sure you have cherished it! Obstacles are not terrifying, control it's law and you will win!

There are 4855 Obstacle games on 4J.Com, such as Tomb Runner, Fireboy And Watergirl 2 Light Temple and Love Balls. We have picked the best Obstacle games which you can play online for free. All of these games can be played online directly, without register or download needed. We also add new games daily to ensure you won't become bored with old games. Enjoy!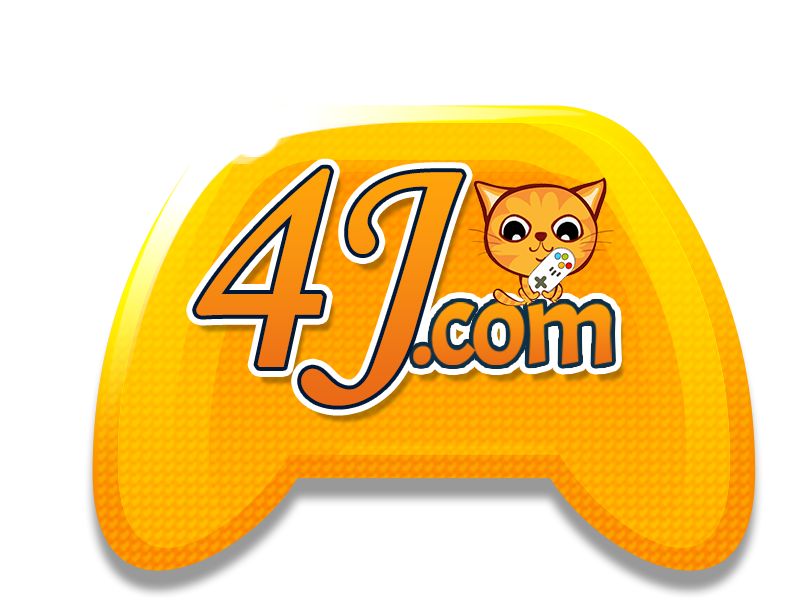 Obstacle Games