The snow was light and noiseless as it floated down. Snow is so beautiful that we created so many poems to praise it. However, Snow is absent in some countries. That's why we prepared so many snow games for you. I wish you could see the unsurpassed scene in this world. Now just take minutes to have a rest, call your friends to play these snow games. Enjoy these amazing pictures, delicate designs and excellent games!

If you are a girl, you can try some dress up games. Winter is coming, all the princesses need to find a new dressing style. You can help them to choose some clothes most suitable for them and enjoy the winter with snow. If you are a boy, there are running games, action games and many other different kinds of action games are waiting for you. You can even act a snowball if you want! So don't hesitate, just have a try!

Our collection of snow games not only have large quantity but also have a high quality. And we are adding different new snow games every day, so you don't need to worry about having no game to play. Prepared for your fantasy journey and have a unexpected day! Enjoy our snow game!

There are 411 Snow games on 4J.Com, such as Subway Surfers: Sant Petersburg, Princess Salon Frozen Party and Ww2 Cold War Game Fps. We have picked the best Snow games which you can play online for free. All of these games can be played online directly, without register or download needed. We also add new games daily to ensure you won't become bored with old games. Enjoy!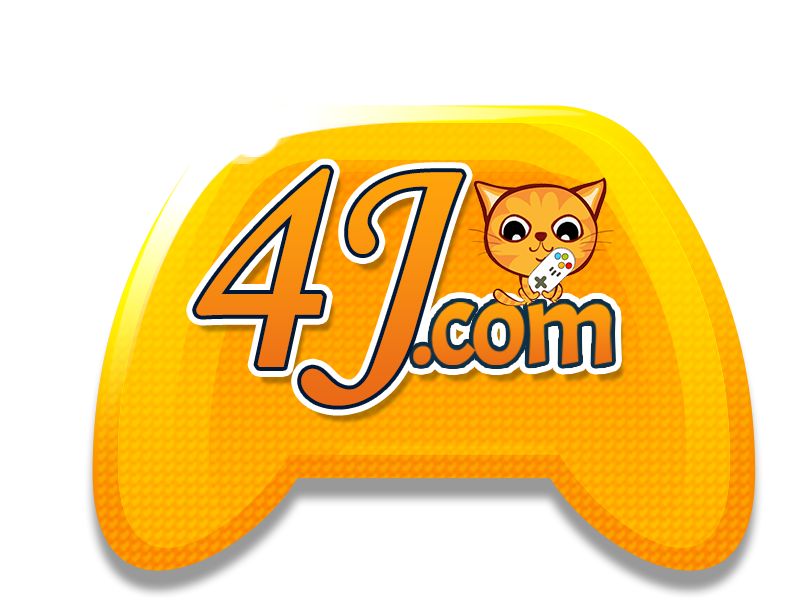 Snow Games