What is undead? We all want to be an undead creature, but they only exist in fairy and myth. The most famous undead creature is zombie, there are also many other undead species like vampire, ghoul, they are all evil and bloodthirsty. If you have played the famous game Plants V.S. Zombies, you should know something about them. If we are attacked by them, we will turn into these horrible creature too or die directly. So how can we fight against these horrible specie? Now we collected many undead games to teach you how to kill undead creatures and enable you to feel the exciting when you kill them by yourself. Don't be afraid of these scary species, you need to eliminate them to protect your city and your family. Get your gun and start your battle.

Nearly all undead things are evil, so if you meet some of them , don't be hesitate, just kill them using your weapon. When you fight with them, be careful because you may be killed before you try to kill them. Try to kill these undead species is always difficult, protect our family and country from them are also not easy, but if we don't move, just stay in there, we will never win this battle. What you need to do in these scary games is be a brave boy and get your weapons, choose the most suitable weapon in different situation. Stay calm and make decision quickly, only when you can do these things can you survive and save your city from these undead things.

We have many kinds of undead games like shooting zombies , zombie match3 game, undead creature running game, if you are interested in zombie, you can discover our games and you will find the one you like. Be a brave boy, start your adventure with these undead creatures!

There are 668 Undead games on 4J.Com, such as Dragon Ball Battle, Zombs.io and Dead Zed. We have picked the best Undead games which you can play online for free. All of these games can be played online directly, without register or download needed. We also add new games daily to ensure you won't become bored with old games. Enjoy!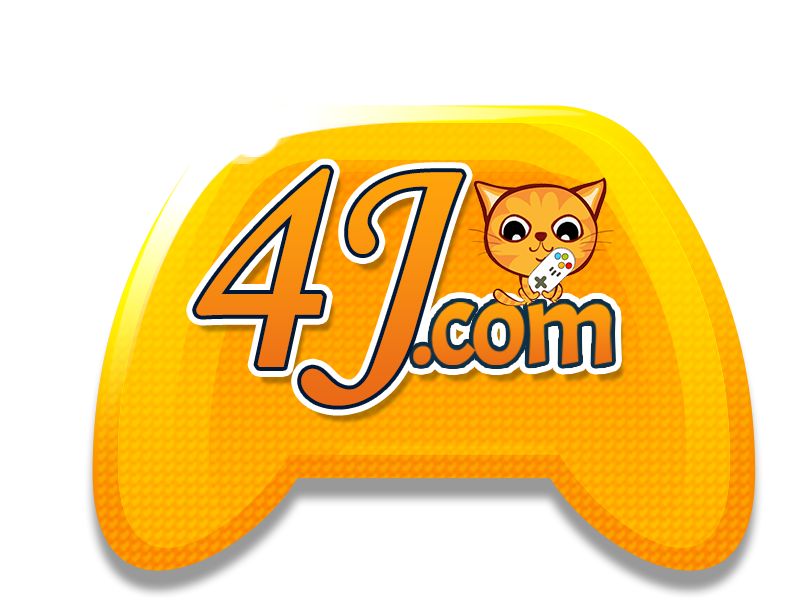 Undead Games