Do you know Plants V.S. Zombies? If you have played this game, you may interested in our zombie games. Zombie is an undead creature, if we are attacked by zombie, we will turn into zombies too. So how can we fight against this horrible specie? Now we collected many zombie games to teach you how to kill zombies and enable you to feel the exciting when you kill them by yourself. Don't be afraid of these scary zombies, you need to eliminate them to protect your city and your family. Get your gun and start your battle.

Some of our zombie games are gun fight game, you need to use your gun to kill zombies on your road. Be careful because you may be killed before you try to kill them. Except that, we have many platform and physics games about zombie. In these games you need to kill zombies stand on platform using bounce and gravity. It's more difficult than just shooting them, but as long as you are patient and smart, you can win any of these games. We still have many other kinds of zombie games like dress up for zombie, zombie match3 game, zombie running game, if you are interested in zombie, you can discover our games and you will find the one you like. Be a brave boy, start your adventure with zombie!

There are 758 Zombie games on 4J.Com, such as Battle S.w.a.t Vs Mercenary, Zombs.io and Zombsroyale.io. We have picked the best Zombie games which you can play online for free. All of these games can be played online directly, without register or download needed. We also add new games daily to ensure you won't become bored with old games. Enjoy!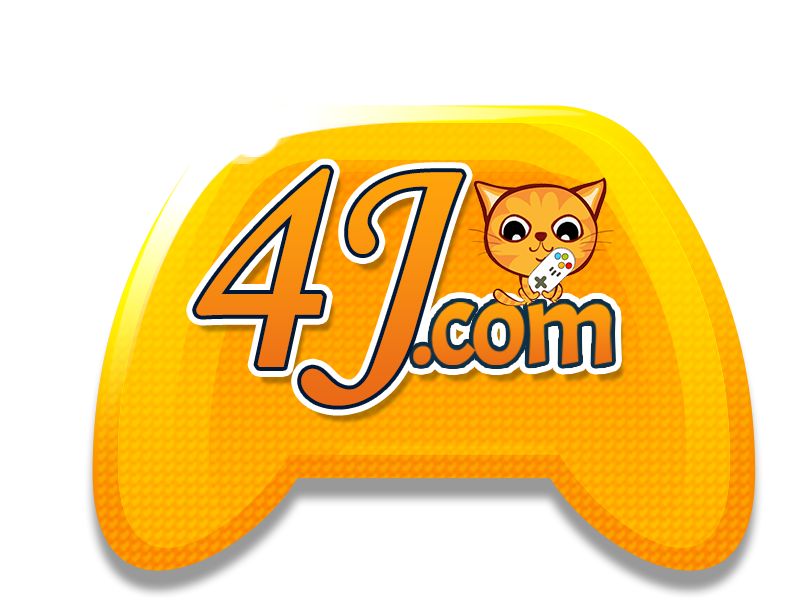 Zombie Games