Adventure is an amazing and fantasy word in our world. We can hardly experience many adventures in real life, but it's so different in games! You want to take an adventure? Then just take an adventure! Driving a dragon and fire the land? Ok. Overcome deadly traps and save your loved princess? Ok. Escape from an evil ghost and find the way back to your home? Ok. In these wonderful adventure games, you will appreciate a total different mystery world from our real world.

If you just want to enjoy the story of game, you can pick some simple adventure games with fantastic story. These games usually don't need many skill and courage. But if you are so brave that you really want to show your determination to be a good adventurer, you can try some difficult and scary games. In these games, survive will be the most difficult thing, only when you clear your enemies and obstacles, can you stay alive to see the end of our game. The world of game is cruel, pay attention to your surroundings in every minute or you will be killed.

If you are a crazy adventure game lover, it will be a right choice to choose our website 4j.com. We have a lot adventure games and some of them will make you like them so much that you cannot bear to part with them. Even when you choose a proper website, it is an adventure, right? And choose our website will always make you success, or at least not lose. If you give us a chance, I'm pretty sure we will not make you disappoint. So, brave guys, pick up your equipment and start your adventure! I will accompany you win your every battle! Good luck!

There are 2328 Adventure games on 4J.Com, such as Tomb Runner, Wormate.io and Paper.io Online. We have picked the best Adventure games which you can play online for free. All of these games can be played online directly, without register or download needed. We also add new games daily to ensure you won't become bored with old games. Enjoy!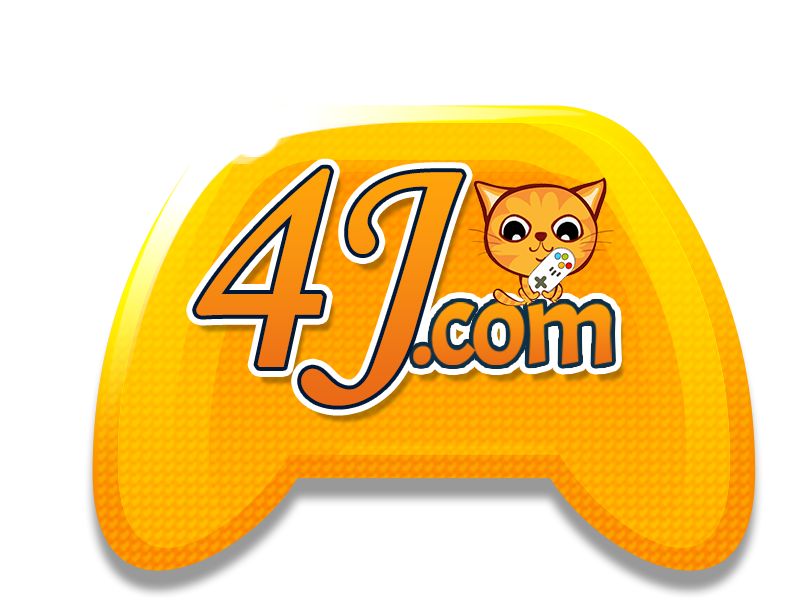 Adventure Games