Have you ever heard Picasso or Vinci or van Gogh? If you like them or you want to become a superb drawer, these games are really suitable for you. Draw a good picture is difficult, it needs you to have patient, good drawing skills and some expensive props, but if you can come to our website and try to draw your pictures online, you can simply finish a beautiful painting. In this place, you don't need to worry about money and mistake, you can try everything you want to do, just sprinkle your imagination and enjoy it!

Our drawing games involved many factors like cartoon. You can find many cartoon characters you like in our games. These games are simple, it has no complex goal or skilled control, the only thing you need to do is drawing the picture as your wish. Most of our drawing games are easy and suitable for kids, but if it can't satisfy you, here are still some puzzle drawing games prepared for you like drawing a bridge. Put down your study and work, get your paint brush and start your creation. Every page you drawing is an artwork and you can share them with your friends or family! They will be proud of you! Don't worry about you will screw up, you have many chances to finish that, and if you can't complete it at once, you can click save button and continue your work next time. Enjoy it!

There are 616 Drawing games on 4J.Com, such as Color Pixel Art Classic, Love Balls and Kids Coloring Book. We have picked the best Drawing games which you can play online for free. All of these games can be played online directly, without register or download needed. We also add new games daily to ensure you won't become bored with old games. Enjoy!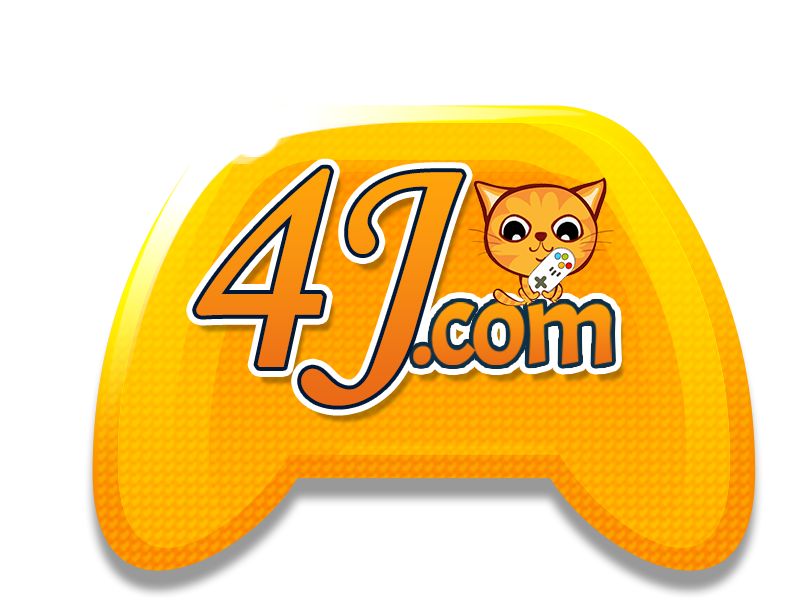 Drawing Games