Police is a word represented justice and courage, I think many of us have dreamed of being a rightful police, but we have no chance to achieve it, that's why we prepared so many police games for you. These games are totally free and you can play some of them both on pc and mobile phone. Being a good police is not easy for us, but in these games we can learn something about that.

Driving a police car and chasing bad guys is a part of being a police. So just get your car and driving it at top speed, avoid obstacles and catch those bad person. Dressing clothes suitable for police and washing police car are also daily work for them. So you need to help them choose some dresses using your fashion sense and assist them to wash their police car when their cars are dirty. Sometimes when you do your job, killing is necessary if those bad guys refuse to cooperate or you face with some strange creatures like zombie or alien. In these conditions, you can get your gun and kill them directly without asking for instructions. So many things are waiting for you, don't be a yellow-bellied boy, start your mission and protect others!

Police is a dangerous job and it's not always so cool like we thought, but it can't hold us back, right? We are brave boy, we can do these jobs and protect our city. We will update newest mission for you from time to time, so don't forget to challenge your new task in our website 4j.com. Hey, police, mission start, come on!

There are 263 Police games on 4J.Com, such as Police Car Simulator, Police Stunt Cars and Super Crime Steel War Hero. We have picked the best Police games which you can play online for free. All of these games can be played online directly, without register or download needed. We also add new games daily to ensure you won't become bored with old games. Enjoy!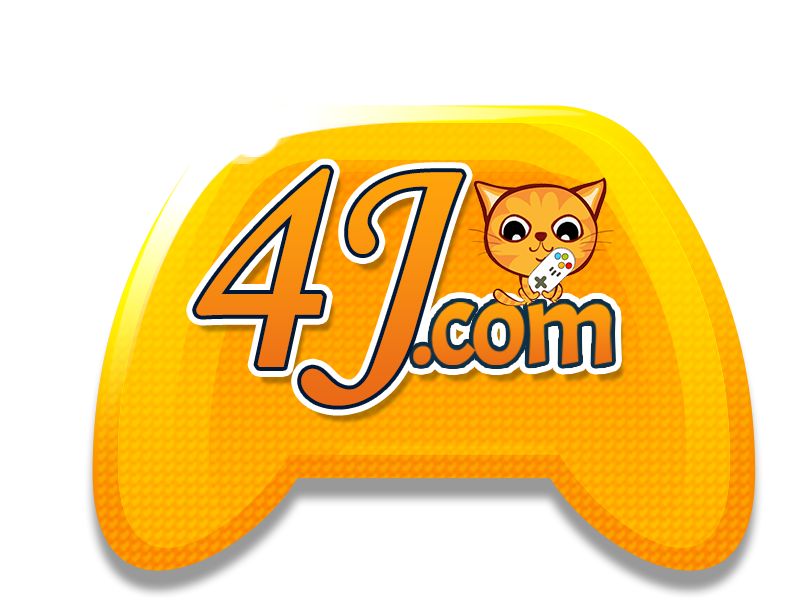 Police Games