Android, as the most-used system, is very popular in many countries. Now we are trying to design some games not only can play on PC but also can play on the mobile phones with Android system, so you don't need to open your heavy computer just to play a game. You may think computers have a big screen and the mobile phone only have a small one, don't worry about that, these games will work as well as on computer, some of them even better! It is really convenient, isn't it?

But even Android games have so significant advantage, I must admit that some games still can't play on mobile phones for now like MMO games or many other large and complex action games. So if you really want to play these games, please come to our website 4j.com using computer and so you can enjoy them. Now let's focus on Android games. I think almost everyone has an Android phone only if you like apple system. Actually, that's all you need. Just click the link and you can start your game. It's simple and speedy, why not have a try?

Now there are more and more Android games, we are focusing on it too. We have collected many excellent Android games and we are making these games on our own. So if you want to play Android games, don't hesitate to our website, I promise you can get the newest and our exclusive Android game. Enjoy it, guys!

There are 11689 Android games on 4J.Com, such as Magic Piano Online, Color Pixel Art Classic and Magic Tiles 3 Online. We have picked the best Android games which you can play online for free. All of these games can be played online directly, without register or download needed. We also add new games daily to ensure you won't become bored with old games. Enjoy!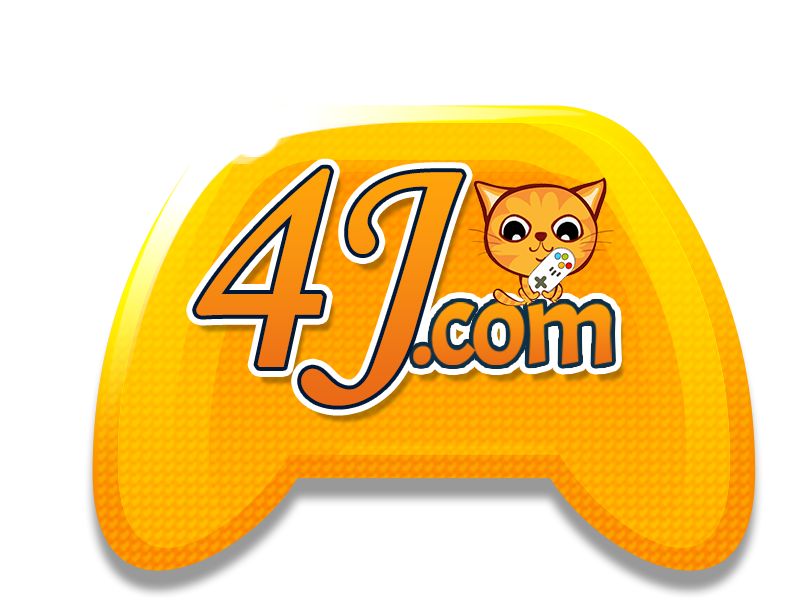 Android Games