Our world is safe in most cases, but it is different in game's world. To make games more difficult to play, many games have added some deadly obstacles, what you need to do is avoid them. Sharp thorn drop from the clouds, heavy roller falling from the mountain, a trap full of daggers on the ground and so on. Besides that, there are many enemies carrying guns and other deadly weapons. If you want to finish your job, you must avoid all of them.

Life in game never be easy, road in game never be flat. To reach the end point, you need be a brave guy and always be careful on your road. No one knows the time you will die, just like no one knows whether you can finish your job. Life is cruel, it's why avoid game is meaningful. If you entered an animal world, you can feel human's tiny more distinct. Poison snakes, huge tigers, horrible sharks, any of them can kill you as easy as winking.

I know you are itch for a try, right? That is because there are so many deadly things, the journey becomes more interesting and exciting. Look, you are really a guy full of adventure, aren't you? Then, what are you waiting for? Just wake up your adventure spirit and start your journey! But once more advise, be always careful of different kinds of road blocks in front of you or behind you, or you won't have a chance to cry because you are already died! We have prepared a lot of avoid games for you. Good luck! Brave guy!

There are 6450 Avoid games on 4J.Com, such as Tomb Runner, Wormate.io and Fireboy And Watergirl 2 Light Temple. We have picked the best Avoid games which you can play online for free. All of these games can be played online directly, without register or download needed. We also add new games daily to ensure you won't become bored with old games. Enjoy!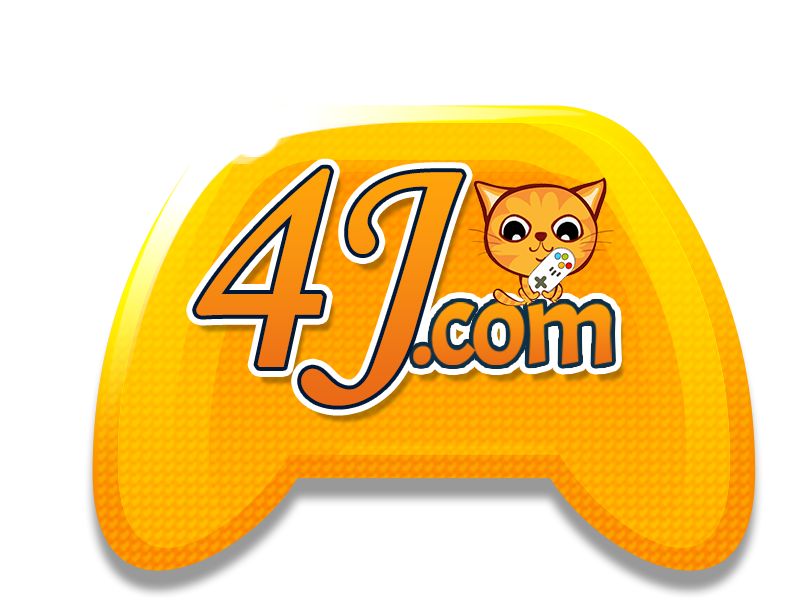 Avoid Games