What kind of game needs skill? Stop kidding, almost every kind of game needs skill. Puzzle games, running games, platform games, adventure games, etc. In some simple games, you may pass it without skill, but in a complex and difficult game, you will never complete the game if you don't use skill.

We all know about RPG fighting game. When you faced a boss with complex skills, it's almost impossible to kill him directly. You should be familiar with his laws of skills, and then beat him using your intelligence. Not only RPG games, when you jump up to a platform, avoid some deadly obstacles, shoot zombies using your gun and something else, these all need skill. But don't worry, if you watch carefully and operate accurately, you can win every game.

In our website 4j.com, we select some best skill games for you. Most of them are boy games, but if some brave girls want to try these games, they are also suitable for you. Don't be afraid of difficulties, we are human and we can summary laws in games and we can execute our plan accurately, so there no game will beat us. Try to use your intelligence and skills in some difficult games, you will find it's so helpful. We have a large number of skill games, so just enjoy it! And don't forget to pay attention to our website continuously, we will update every week.

There are 7518 Skill games on 4J.Com, such as Wormate.io, Fireboy And Watergirl 2 Light Temple and Helix Jump. We have picked the best Skill games which you can play online for free. All of these games can be played online directly, without register or download needed. We also add new games daily to ensure you won't become bored with old games. Enjoy!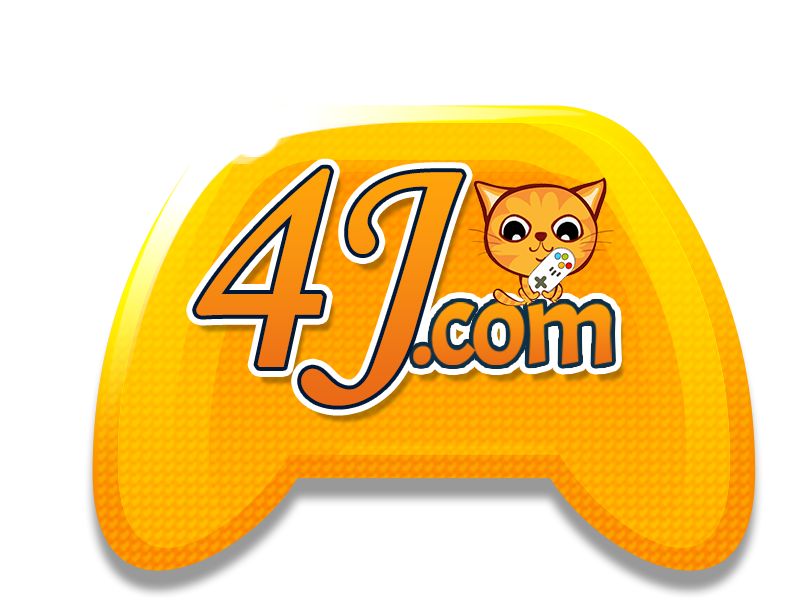 Skill Games