Hi, boys! Let me guess what kinds of games you will like. Oh, I think it is racing games, shooting games and ball games, right? What, Not just that? It doesn't matter. Our website has almost every categories games suitable for boys. Puzzle games, adventure games, tower defense games are also very hot. If you are interested in these games, please have a try!

When you wake up and you become a hero that can help save you town, a professional racer driving your cool sports car to win a gold price, a pool guy trapped in a mystery palace eager to escape, isn't that sounds amazing? From gentle puzzle games to violent bloody games, from simple console games to complicated MMO, from ordinary 2D games to newest 3D games, we have almost every kind of game you like. Just open a game and you will find a different wonderful world!

As a boy, you have to be brave so you can complete all challenges on your road. The world in games is more dangerous than our real world, but it becomes more interesting and exciting at the same time. Use your skill and courage, you can defeat all your enemies and win every game. So prepared for your fantasy journey and have an unexpected day!

There are 20031 Boy games on 4J.Com, such as Tomb Runner, Magic Piano Online and Wormate.io. We have picked the best Boy games which you can play online for free. All of these games can be played online directly, without register or download needed. We also add new games daily to ensure you won't become bored with old games. Enjoy!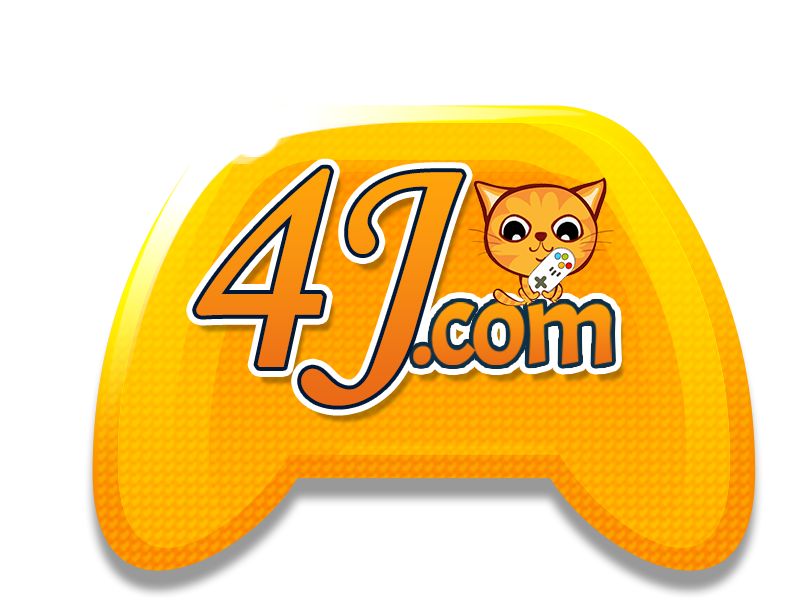 Boy Games