War game is always our favorite. To win a war, army is far from enough, what is important is a wise leader, and now you are the leader, you need to lead your army to succeed. When you command a war, make sure your every order is wisely and smart or your soldiers will die because of your fault. Most of war are accompanied by blood and dead, war games are in the same condition. If you want to win a war, don't be yellow-bellied and indecisive, take response to your decision and learn from every failure.

Some wars are cruel and bloody, to win these wars, you must kill everyone block on your way. It may seems violent, but this what we have to do to protect our family and friends. Just imagine if they killed by some undead zombies or evil enemies, does that sounds sad and angry? Don't show your messy when you fight with these damned bad guys or you will feel pain of let them go. However, there still many wars don't need to kill your enemies. You can win the game by occupying their foundation and captive their soldiers. It is peaceful but it really need your strategy. If you are not smart enough to win your enemy, just try again, you will always have a second chance to save your city.

No matter what kind of war games do you prefer, we can provide many of your favorite. In a word, war is war, it will never become gentle and warm. What we need to do is choose peace or just enjoy the exciting of war and killing!

There are 714 War games on 4J.Com, such as Tank Stars, Muscle Car Robot and PUBG Infinity Battlefield OPS. We have picked the best War games which you can play online for free. All of these games can be played online directly, without register or download needed. We also add new games daily to ensure you won't become bored with old games. Enjoy!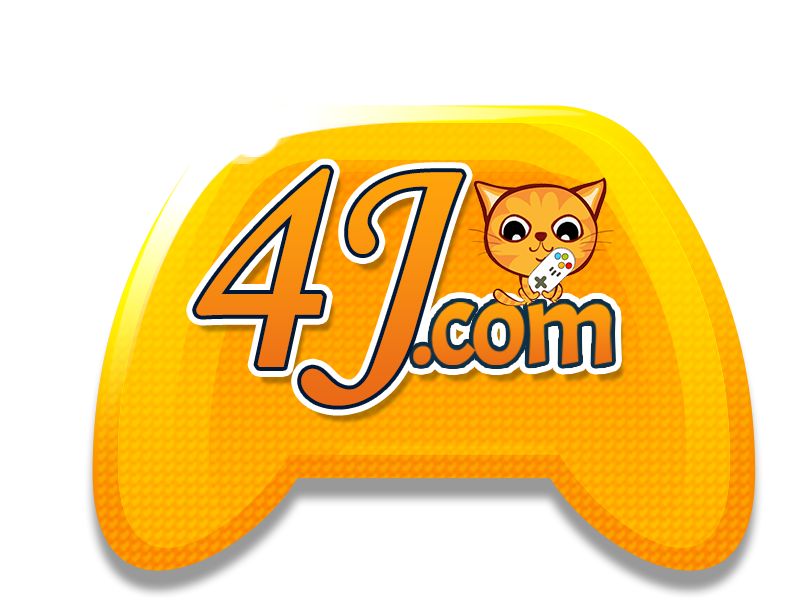 War Games